---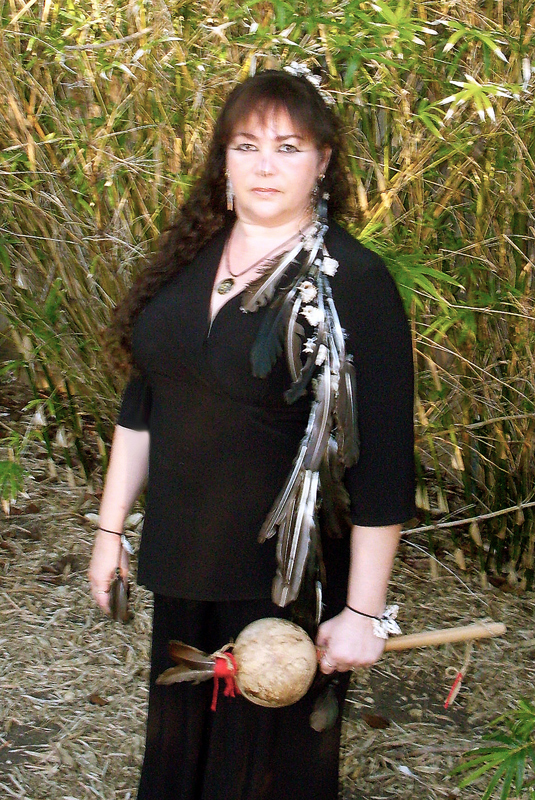 Dr. Ana María Tekina-eirú Maynard
President - Researcher - Coach - Consultant
Nonprofit Business Development & Leadership - Coach & Consultant
PhD (Carnegie Mellon), innovator (11 patents), and experienced Founding Executive Director and Visionary. Since 1997, demonstrated accomplishments span every responsibility required by a nonprofit Senior Executive.
Coaching and consulting services build nonprofits from inception to breakthrough achievements, including mission formation, strategy building, development including grant writing, leadership training with cultural competence, and more, including but not limited to:
Vision and strategic mission growth, program and project development to realize mission goals.
Development and grant writing including project development and budget, execution, stewardship, and reporting.
Policy development, annual assessment and evolution to serve the spirit of the mission.
Strategic target marketing through traditional TV, radio, print, and far-reaching internet and interactive social media.
Metrics creation and assessment to demonstrate mission value and project success.
Annual organization budget creation, accounting, cash flow prediction, reporting.
Government process, nonprofit incorporation, State Tax exemption, Federal 501C3, IRS990 reporting.
Board and Staff recruiting, training, and management.
Leadership training of multicultural global teams, with cultural competence and inclusion.
Cultural competence training specializing in Hispanic/Latino, Afro-Latino, and Native-Hispanic cultures.
---
Contact Information

Dr. Ana María Tekina-eirú Maynard

Email:

amg@flametree.com

Tel:

+1 512 672 6752

US Mail:

Dr. Ana María Tekina-eirú Maynard
Flametree Corporation
15228 Quiet Pond Court
Austin, TX 78728-4555
---
Copyright ©1995-2017 Flametree Corporation. All rights reserved.