---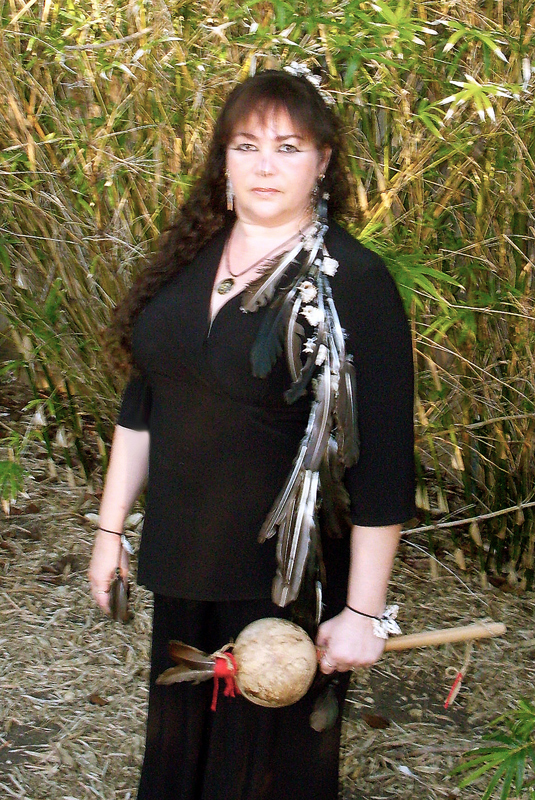 When Nature Sings
Book, Keynotes & Workshops (TX CEUs)
When Nature Sings: A Taino Journey [Book]
Those connected to an indigenous culture know that -- everyday -- nature communicates with humanity through expressive performances that bring meaning to life. "When Nature Sings: A Taino Journey" combines inspirational anecdotes based in Taino spirituality with original photography to present the timeless wisdom that God transmits through the natural world around us. Taino by blood, Tekina-eirú is a teacher of Taino traditions in the Americas, and a consecrated Elder for her Taino pueblo in the mountains of Cayey, Boriken (Puerto Rico). [Bilingual Book-English/Spanish]
Keynote Talks & Workshops (TX CEUs)
Inspirational keynote talks and interactive workshops combine inspirational anecdotes based in Taino spirituality, original photography, and live Taino flute music to share nature's wisdom. Uplifting songs with guitar, participation in music-making, native dance, and role playing share insights, encourage meaningful discussion, and provide "tools" to take home that can be used in everyday life.

Custom programs for all ages serve the general public and special events for the corporate sector, academic programs, seminars, conferences, associations, networking marketing, team building, and special groups. Focused workshops "for healers" teaches self care through Continuing Education (TX CEUs).






Exhausted from stress? Emotionally or physically drained?
Tekina-eiru wants to help - Nature's Clarity Coach
Follow Tekina-eiru on Facebook!
Sponsors
When Nature Sings: A Taino Journey -- The bilingual book and interactive workshops have been developed with funding and support from Humanities Texas, and the Cultural Arts Division of the City of Austin Economic Development Department, with umbrella support from La Pena; and by the National Endowment for the Arts, and Texas Commission on the Arts, through the Mid-America Arts Alliance and other foundations, corporations and individuals throughout Arkansas, Kansas, Missouri, Nebraska, Oklahoma, and Texas.
---
Contact Information

Dr. Ana María Tekina-eirú Maynard

Email:

amg@flametree.com

Tel:

+1 512 672 6752

US Mail:

Dr. Ana María Tekina-eirú Maynard
Flametree Corporation
15228 Quiet Pond Court
Austin, TX 78728-4555
---
Copyright ©1995-2017 Flametree Corporation. All rights reserved.