---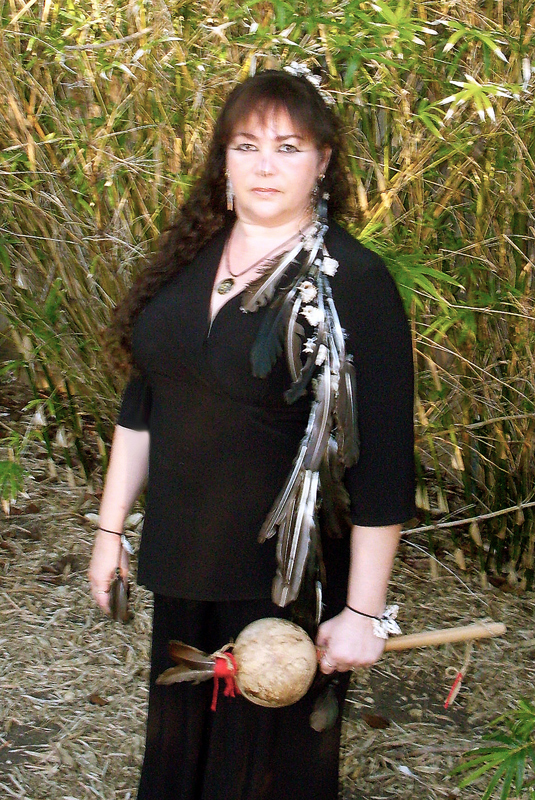 When Nature Sings
Keynote Talks & Workshops - Program Descriptions
Dr. Maynard has been delivering inspirational and educational programs since 1997. Inspirational keynotes and interactive workshops for all ages serve the general public and special events for the corporate sector, academic programs, seminars, conferences, associations, networking marketing, team building, and special groups. Focused workshops "for healers" teaches self care through Continuing Education (TX CEUs). Program fees are based on requirements.
Custom programs include:
For upcoming & past events with photos click here.
When Nature Sings - Interactive! (Keynote Talks & Custom Workshops)

Public and private workshops for special groups, conferences, team building, life celebrations -- or Just Because! Interactive presentations share original photography and inspirational anecdotes based in Taino spirituality, to instill appreciation for nature's ongoing communication with humanity. Uplifting participation in role-playing and music-making -- featuring live Taino flute -- shares insights, encourages meaningful discussion, and provides "tools" that can be used in everyday life. You will never look at a ladybug the same way again.

Feeling burned out? Learn to re-energize through Nature! Anyone who helps others overcome physical, emotional, mental, or spiritual problems is a healer? Everyone from licensed professionals to family caregivers will be called to this role at some point in their lives. A powerful way for healers to prevent compassion fatigue or burnout is to develop a closer connection with nature.

This interactive workshop combines inspirational anecdotes based in Taino spirituality, original photography and live Taino flute music to expose the timeless wisdom that nature transmits through the world around us. Uplifting participation in music-making, simple native dances and role-playing reveals insights, encourages meaningful discussion and teaches practices that can be used to refresh your spirit on a regular basis.

As a bonus, participants who complete the workshop are eligible to receive 3 CEUs. Flametree Corporation is an approved provider of Continuing Education for Licensed Marriage and Family Therapists, Licensed Professional Counselors and Social Workers in Texas. Read more and learn about upcoming dates!




When Nature Sings: Youth & Community Workshops (Custom Workshops)

Public and specialty group workshops are custom designed to address important themes for youth and community. Examples include: coping with life stress; encouraging positive outlook and self-worth; taking responsibility for actions; and finding patience during self-improvement. Upon request, can include participation in an Areyto (Taino dance), and other activities such as traditional crafts.

Contact us to request a Keynote Talk or Workshop!!
amg@flametree.com
What's challenging you? Unsure how to reach your goals?
Tekina-eiru wants to help - Nature's Clarity Coach Follow Tekina-eiru on Facebook!
Sponsors
When Nature Sings: A Taino Journey -- The bilingual book and interactive workshops have been developed with funding and support from Humanities Texas, and the Cultural Arts Division of the City of Austin Economic Development Department, with umbrella support from La Pena; and by the National Endowment for the Arts, and Texas Commission on the Arts, through the Mid-America Arts Alliance and other foundations, corporations and individuals throughout Arkansas, Kansas, Missouri, Nebraska, Oklahoma, and Texas.
---
Contact Information

Dr. Ana María Tekina-eirú Maynard

Email:

amg@flametree.com

Tel:

+1 512 672 6752

US Mail:

Dr. Ana María Tekina-eirú Maynard
Flametree Corporation
15228 Quiet Pond Court
Austin, TX 78728-4555
---
Copyright ©1995-2017 Flametree Corporation. All rights reserved.