---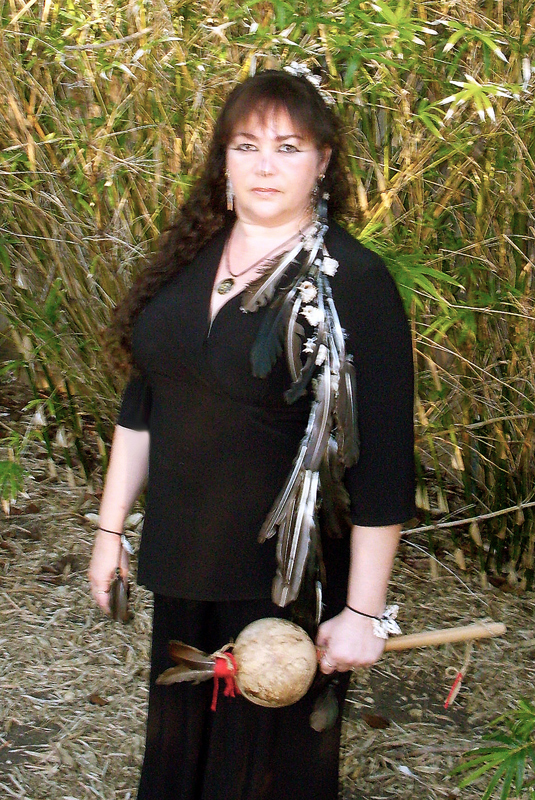 Dr. Ana María Tekina-eirú Maynard
President - Researcher - Coach - Consultant
PhD, Senior Executive, and Spiritual Life Coach, Dr. Maynard combines 20 years of innovation in the high-tech industry (11 patents), with over 20 years of Executive leadership in community-focused, non-profit sector to deliver coaching, consulting services, and custom programs spanning her diverse skill-set, unique in the Southwest. She brings impact when creative, outside-the-box invention and her multi-disciplinary combination of skills will differentiate. Focus areas include, but are not limited to:



Nature's Clarity Coach
Master Certified Spiritual Life & Dreamwork Coach (ICF ACC)
Personal Transformation - for life challenges needing breakthrough
Healthcare Practitioners - for healers facing compassion fatigue or burnout



When Nature Sings: A Taino Journey
When Nature Sings - book and storyteller's blogs share Nature's timeless wisdom.
Keynote Talks & Workshops - Nature inspired, interative presentations.
Contact Dr. Maynard to schedule your Keynote or Workshop
Nonprofit Business & Cultural Competence
Nonprofit & Leadership Development - Non-profit Business & Leadership Development with Cultural Competence
Keynotes and Cultural Workshops - Education on Puerto Rico's culture and history.










---
Contact Information

Dr. Ana María Tekina-eirú Maynard

Email:

amg@flametree.com

Tel:

+1 512 251 8122

US Mail:

Dr. Ana María Tekina-eirú Maynard
Flametree Corporation
15228 Quiet Pond Court
Austin, TX 78728-4555
---
Copyright ©1995-2022 Flametree Corporation. All rights reserved.